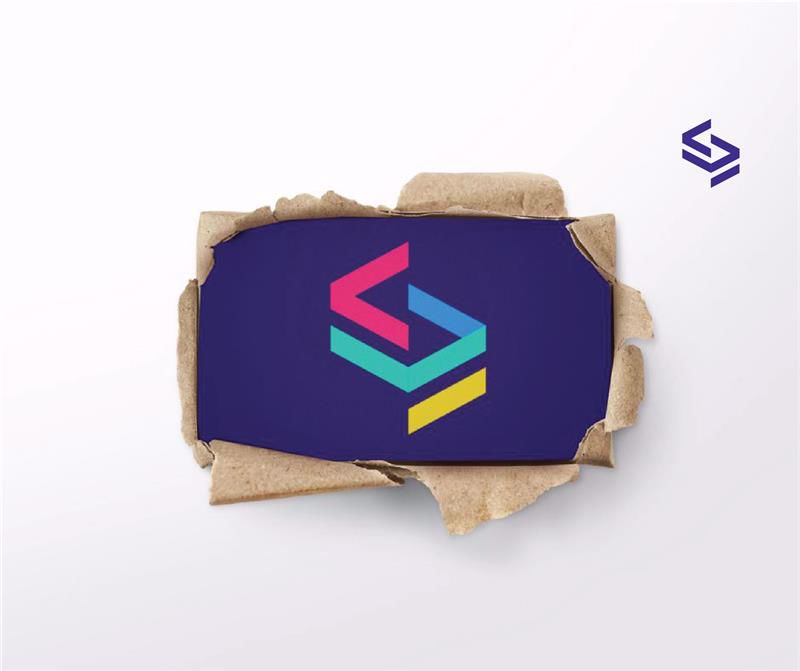 Geronimo reveals a refreshing new rebrand...
We are excited to announce that after months of hard work and dedication, our rebranding transformation can be revealed.
Over the last few years, we have made significant changes in how we operate internally, and we have been releasing innovative new technology and services for our clients.
Our rebranding includes a new company logo, a brand-new website, and a fresh look and feel across all our communication channels. We strongly believe that this rebranding better reflects the values, mission, and vision of our company, which in turn helps us to better serve our clients.
The new logo is subtle enough to be easily recognisable yet engaging enough to be memorable. The new colour palette gives striking, vibrant and modern tones. The colours in the logo represent the 4 areas of the Geronimo Programme and its inclusive features.
The rebrand has come with a brand-new website. We have built our new website on our very own CMS, the same CMS that all of our websites are built on. The new website contains updated and insightful content to help you discover more about the Geronimo Programme and how it can drive your dealership forward.
The clean, modern design with improved website functionality is packed full of helpful information centred around the 4 key components of the Geronimo Programme, which have also seen a refresh. These include Website Solutions, Platform & Technology Solutions, Marketing Services, and Optimisation & Reporting Services.
Our core values and commitment to providing exceptional service remains the same, and we will continue to deliver the same high-quality Online Marketing Programme and services that our customers have come to expect from us. As always, this is further supported by our dedicated team of developers working on Product Design and Development as well as User Experience. All our clients are additionally supported by our friendly and knowledgeable team of native-language Digital Content Managers (DCMs).
News & Blog