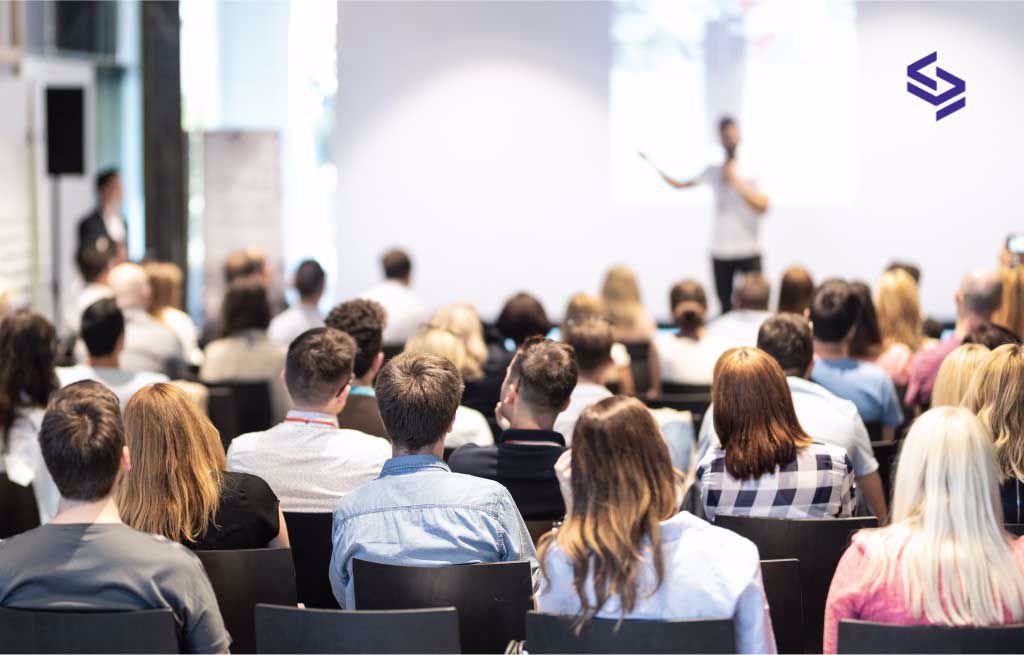 6 tips to level up your dealership in 2023
If you are looking to maximise success in 2023 and take your dealership up a level, we've got a few suggestions up our sleeve that may be just the strategy you need to make this year your best yet! After all, we have been providing industry-leading website solutions and digital marketing programmes for OEMs and their dealer networks since 2009.
1. Upgrade your website
Your online presence is as important as your physical one. Would you visit a dealership's premises for the first time without at least taking a look at them online? Neither would your customers; your website is more often than not the first impression they get, so make it count. From a design that portrays your brand and vehicle pages that show off your stock, to a platform that performs for both you and your customer, every detail matters.
2. Refresh your page content
Did you know that your page content should be refreshed every 2-3 years? Whilst neglecting this area of your online presence is easily done, it can have a knock-on effect on your online performance. Google regularly crawls every page of your site, and it loves fresh content, so it's going to prioritise websites that are proven to be alive and kicking through updated text. Leaving your content to stagnate means you run the risk of slipping down the Google search rankings, creating a gap into which your competitors can sneak.
As part of the Geronimo Programme, our native Digital Content Managers (DCMs) work with each individual dealership to develop effective campaigns and content appropriate to each business and culture.
Geronimo's unique structure of over 1,700 dealerships around the world enables us to look at the best-performing campaigns and roll out these learnings in localised marketing initiatives to boost traffic and customer conversion. As part of this, dealers receive "Top tips of the month" as well as "Dealer content of the month", which showcases the best-converting content across all the Geronimo dealer websites globally.
3. Build on your blog
Writing regular blogs is a great way to keep your content fresh. It also establishes your dealership as a thought leader within the industry, earning you clicks on your website. Each blog is also an extra opportunity to rank for certain key terms relevant to your business.
Our Digital Content Managers (DCMs) continuously report on your traffic and create a content strategy based on your target keywords, location, and industry news, implementing it at intervals of your choice. This is perfect information for tuning in on important content opportunities.
4. Get social
Did you know that those considered "Generation Z" (born from 1997 onwards) are more likely to visit a Facebook, Instagram or TikTok page over visiting your website? We think you'll find that many people do some social media research before they commit to a purchase. We know it's daunting to keep up with the rapidly changing social landscape, but marketing via social media remains essential for you to get to grips with.
5. Sort your SEO
How do your customers find you? If even a portion of your footfall comes from Google searches, you need to consider how well your website gets you to the top of search results. Does your content naturally feature keywords? Are your titles optimised? How many inbound links does your website get? Our Digital Content Managers (DCMs) work on these details inclusive to the Geronimo Programme, giving you the best chance of rising through the ranks and being the first site your customers click on.
6. Build your personal brand
Looking to put a bit more of "you" behind your dealership? Does your personality put the customers you meet at ease and make their decision to buy with you an easy one? It's time to channel that into your online brand.
Need a hand?
You've got some fantastic ideas, and a vision of where you want to get to by the end of the year, and we've got the enthusiasm, resource and experience to help get you there. It all starts with upgrading your online forecourt, and the rest flows effortlessly from there. Interested in finding out more? Get in touch with one of our Digital Content Managers today.
News & Blog